Grain trading & processing. Real estate investments.
Skala d.o.o. is a modern company which focuses its business into grain trading and grain processing as well as real estate investments. Solid foundations, family background, broad knowledge, loyal and motivated employees and social responsibility are the company's strength to be stable even in a turbulent environment such as today.
Get Started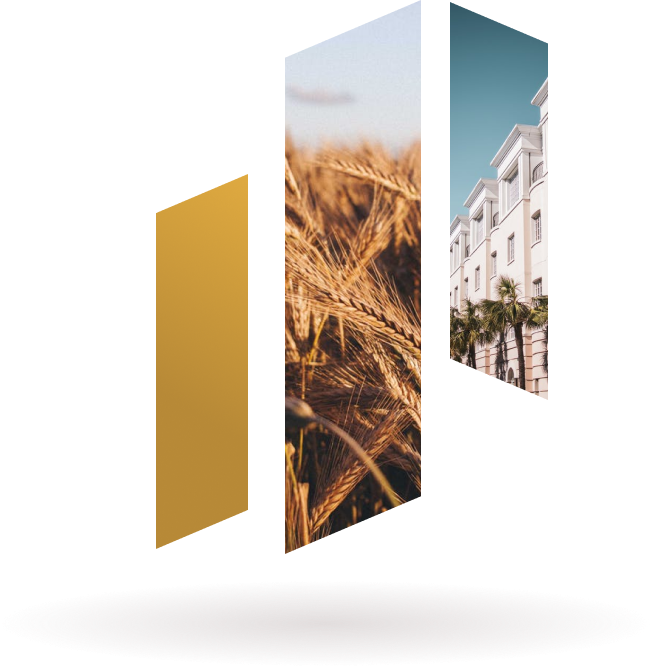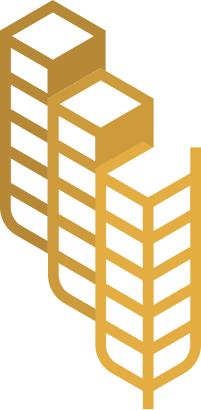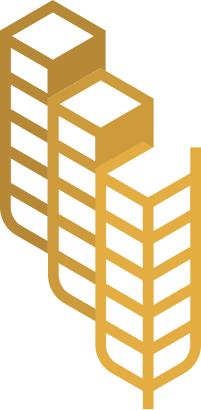 About Us
History
The company Skala d.o.o. was founded by Marijan Volovec and his wife Lidija in 1989. In more than 25 years the company has gained sucess, reputation and a stable working enviroment by enforcing well-thought-out ideas. Since it beginnings the company has been achieving constant growth and development.
The Company Today
The company's business has been very stable yet successful in the last several years. Skala took over a company called AAMV d.o.o. in 2012 which deals with esthetic and laser medicine. Among the best of our real estate projects we would highlight a construction and reconstruction of several business buildings in the old city center of Brežice, purchase of large building land in Business Park Brezina and purchase of business land in the old city center of Brežice. Among the best grain trade and process achievements we would highlight the purchase of grain silos in Brežice and the purchase of large grain dryer.