Business Park Brezina
Industrial and business park Brezina
Introduction
Skala has purchased, with its sound investment, largest part of building land in Business Park Brezina. Innovative and modern environment is suitable for larger or smaller companies which need an excellent strategic location and modern infrastructure for its daily operations.
The Business Park is, with its 420.000 square meters, located in vicinity of modern highway connecting South-Eastern Europe with the West and modern airport Cerklje ob Krki while the railway tracks are built directly in the Business Park. The nearest seaport is located in Port of Rijeka (Croatia) and Port of Koper (Slovenia) which are 184 and 210 km away, respectively, from the Business Park.
Business Park Brezina is in constant development and is adopting to the needs of the market. All the needed infrastructure is available (together with NG) to every company.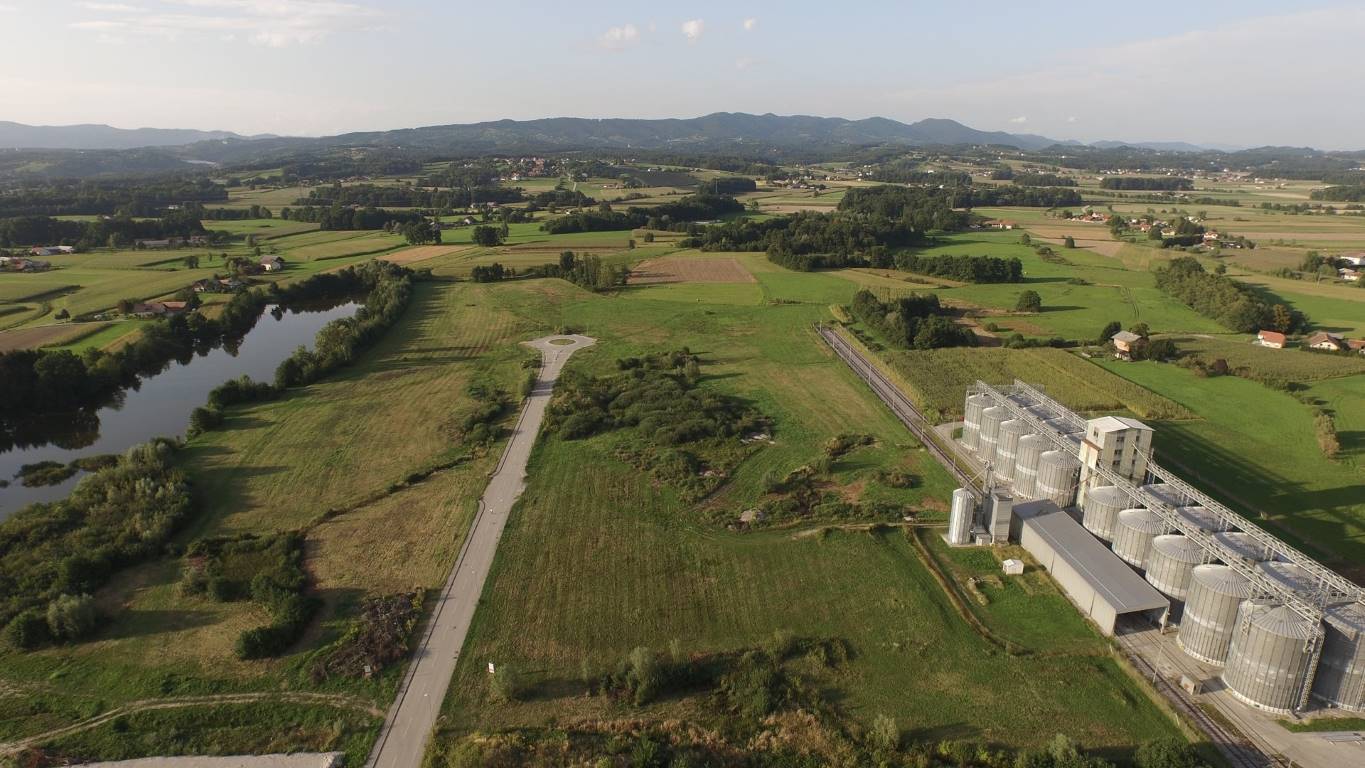 The Park In Numbers
Size: 420.000 m2 (in ownership of Skala d.o.o. - more than 170.000 m2)
Distance from:
Railway tracks: in the park
Highway Zagreb – Ljubljana: 5,5 km
Airport Cerklje ob Krki: 11 km
Port of Koper: 210 km
Business Park Map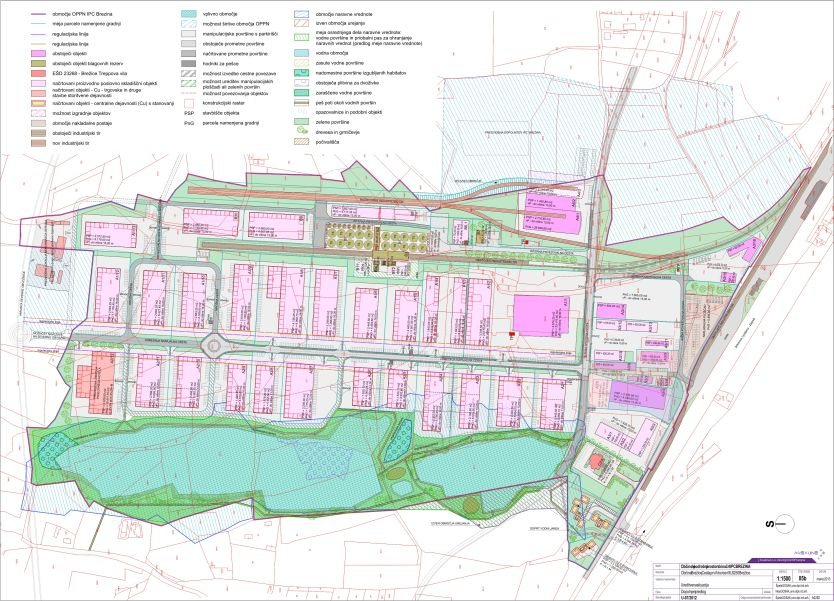 Business Park Plan
Business Park Brezina is striving for a modern arrangment that will be suitable for innovative and modern companies. Some companies, which are already located in the park:
TPV Automotive d.o.o.
Kovis d.o.o.
Skala d.o.o. with grain silos
Zidarstvo Glogovič d.o.o.
Fomes d.o.o.
Obzorje d.o.o.
Offer
On its own land Skala d.o.o. offers to interested companies the following options:
Financial or operative lease of the land
Financial or operative lease of modern buildings
Financial or operative lease of production halls
Mutual joint-venture projects
Gallery
Interested in what our business environment looks like and where we operate? In the pictures shown below, you can see the interior and exterior of the business building. Clicking on the thumbnail will show you a larger, full-screen preview of the image.